OUR MISSION
To Spread The Power of Knowledge.
OUR VISION
To be the publisher of choice in educational and general reading; and to positively influence social-cultural well-being of all.
OUR MANTRA
Education provides a broad-base of Knowledge and this is why we believe in our rallying call of ….Building A Solid Base….
ABOUT US
Mountain Top Publishers is a publishing house specializing in educational books in both print and digital formats.
Since its inception the company has grown to become one of the leading publishers in East and Central Africa. The company boasts of a varied range of publications starting with Pre-Primary, Primary, Secondary and general reading materials.
We have very successfully published for the new Kenyan Competency Based Curriculum and have flagship products approved by the Ministry of Education and procured by the Government of Kenya for use in all public primary schools. These products include English Literacy Activities, Christian Religious Education Activities, Environmental Activities, and Agriculture Activities. We are in tune with the government as it rolls out the Competency Based Curriculum (CBC) and will give the necessary publishing support to ensure this new curriculum is implemented successfully.
We have also published for other countries including Rwanda, South Sudan and Zambia. We have participated successfully in projects in Tanzania and Uganda markets. Our commitment therefore, is to support educational needs not just for Kenya but for the greater East Africa region and Africa as a whole.
We work closely with other stakeholders and partner with teachers through training and workshops, in a bid to ensure that they reap maximum benefits from our content.
We remain single handedly focused towards providing our customers with unparalleled quality products & service. Please join us and let us ….BUILD A SOLID BASE….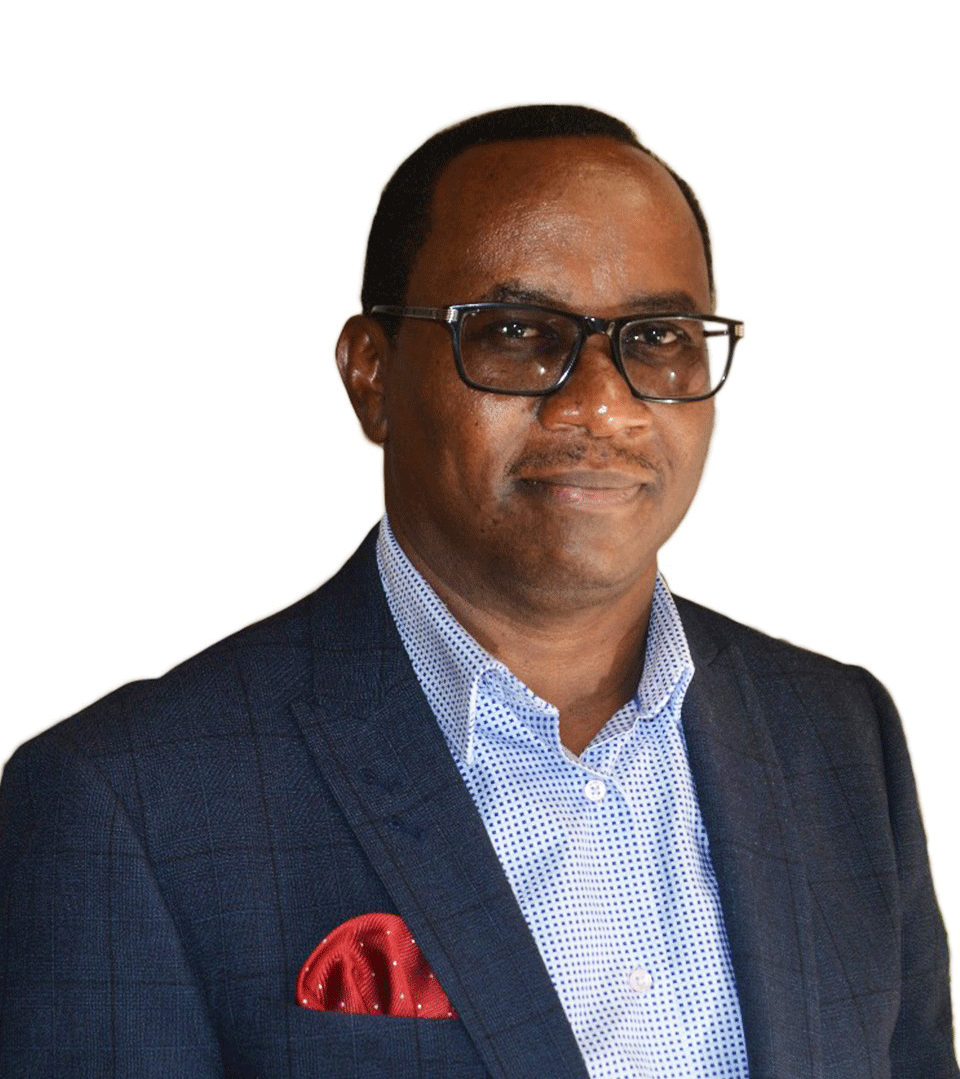 Lawrence Njagi
Managing Director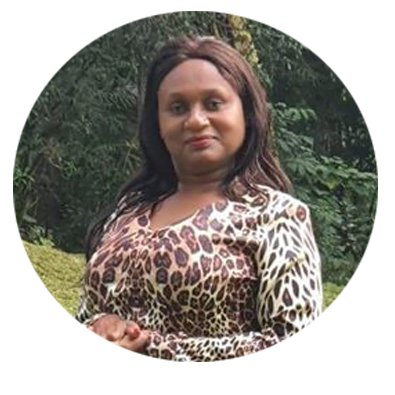 Jane Kibaara
Operations Director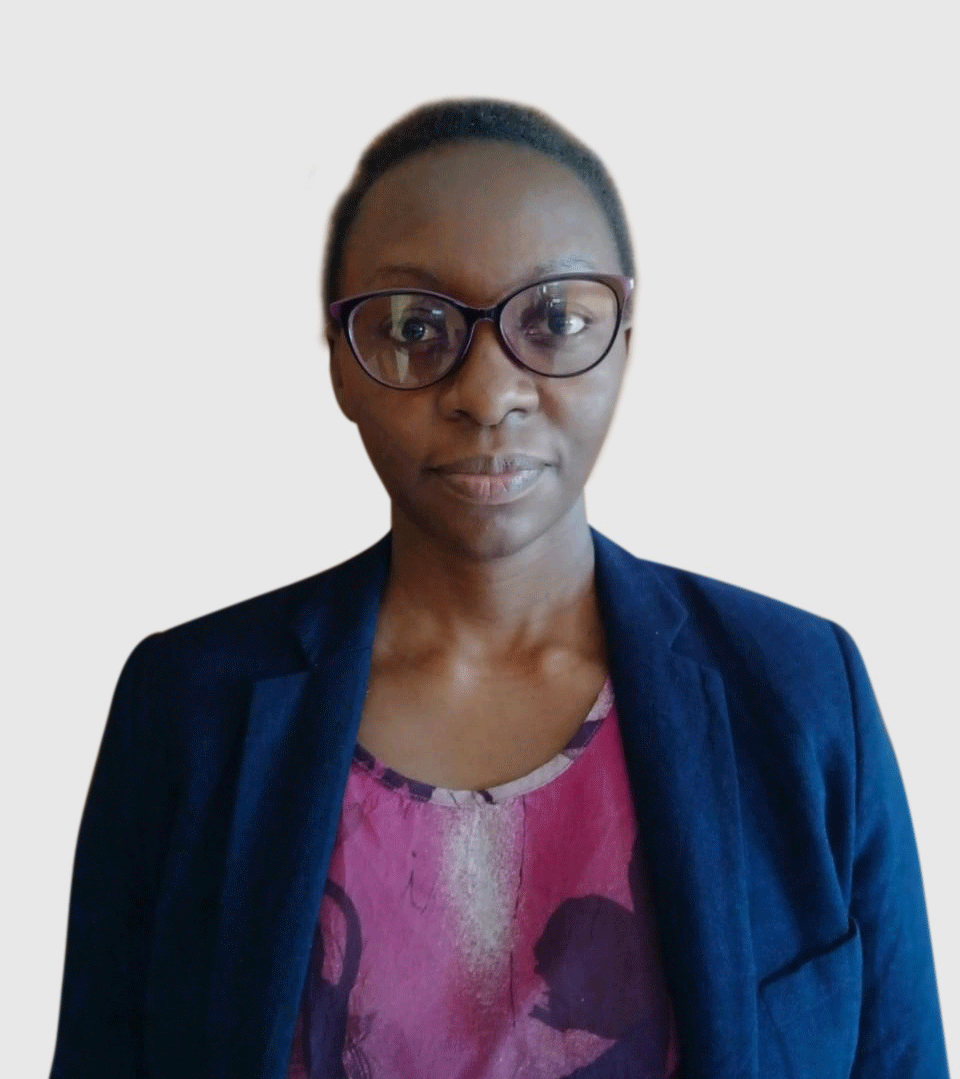 Dorothy Kedera
General Manager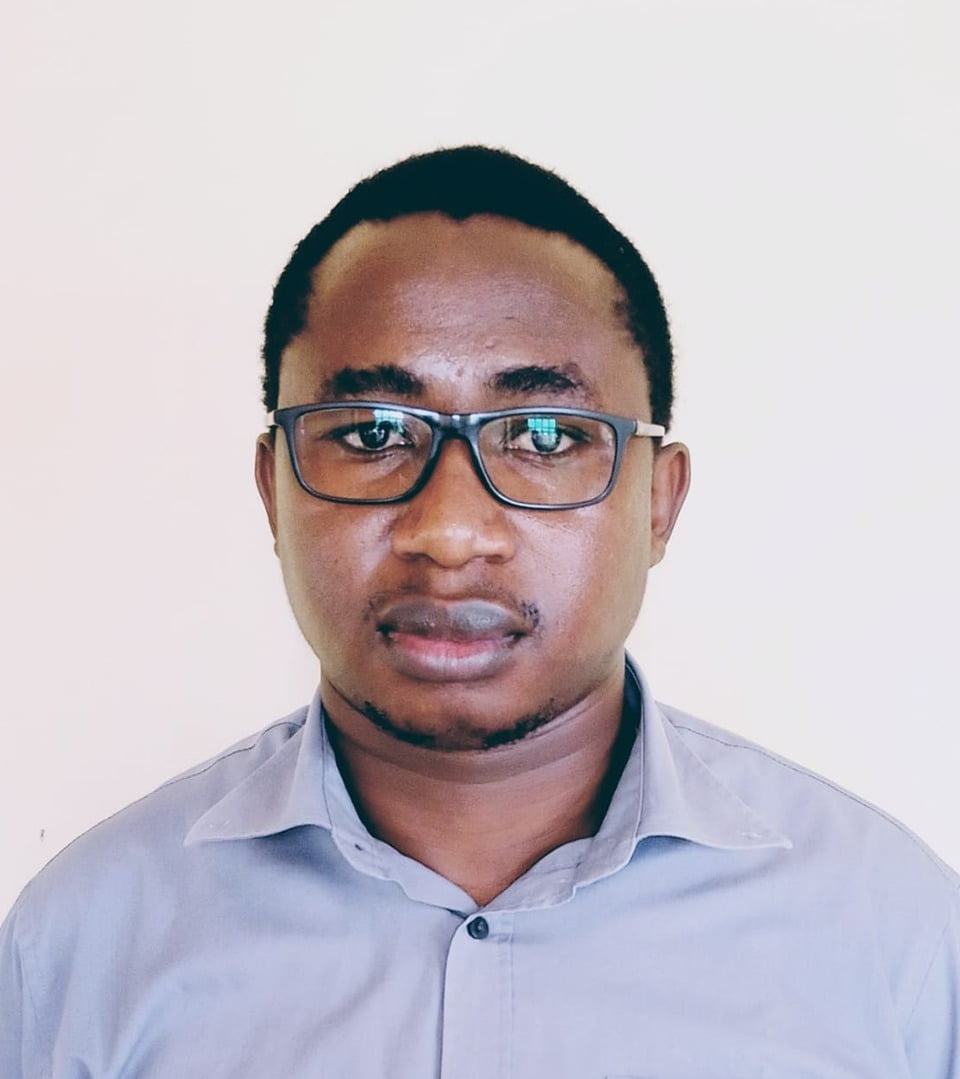 Nicodemus Ogechi
Publishing Manager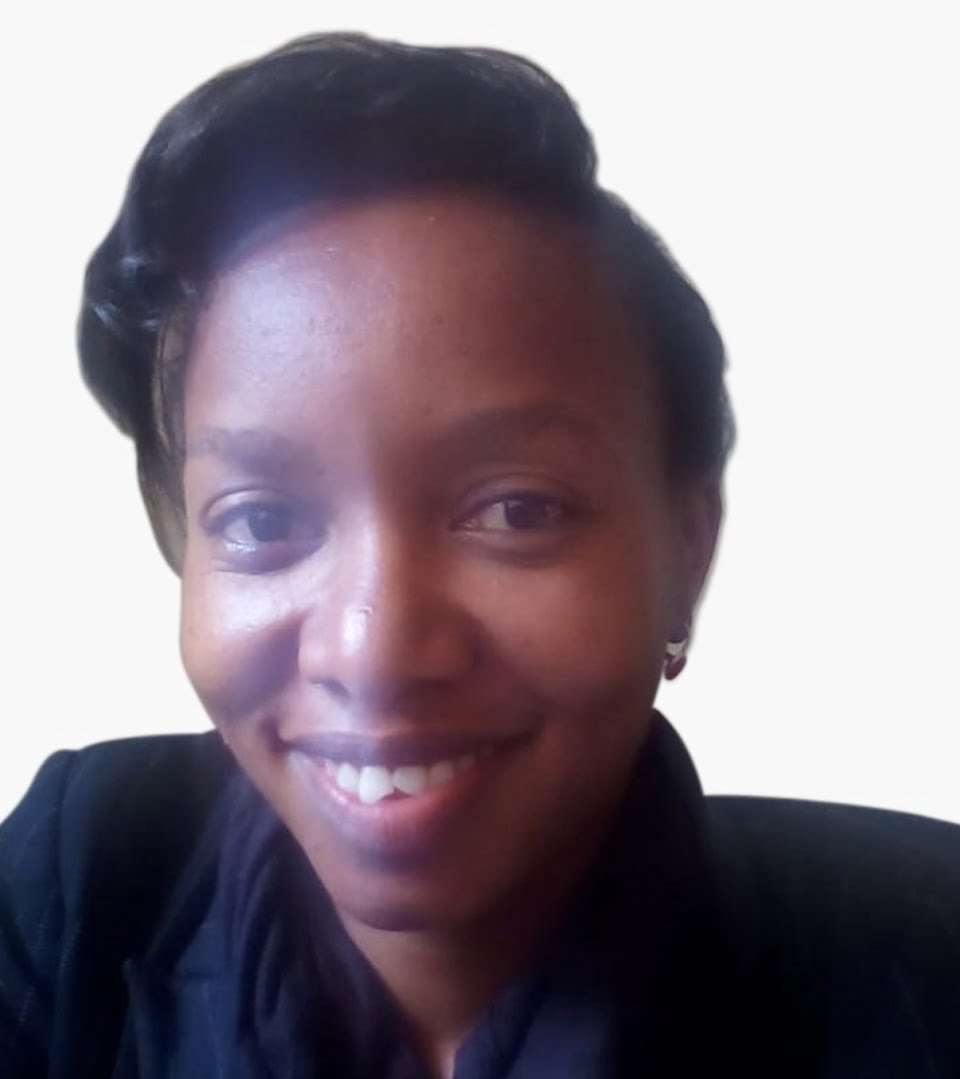 Eva Wamuyu
Finance Manager